We are a leading insurer in providing innovative and comprehensive solutions serving the needs of corporate customers in various sectors, meeting the increasing demands of organizations established in Macau (China).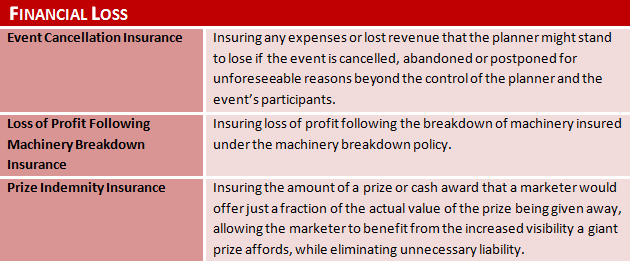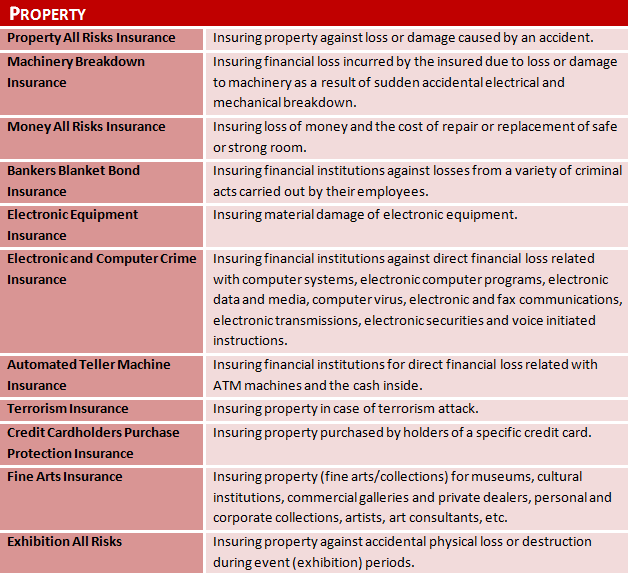 ---
The above product information is for reference only.
Please contact us for further details about the product and how to apply for it.