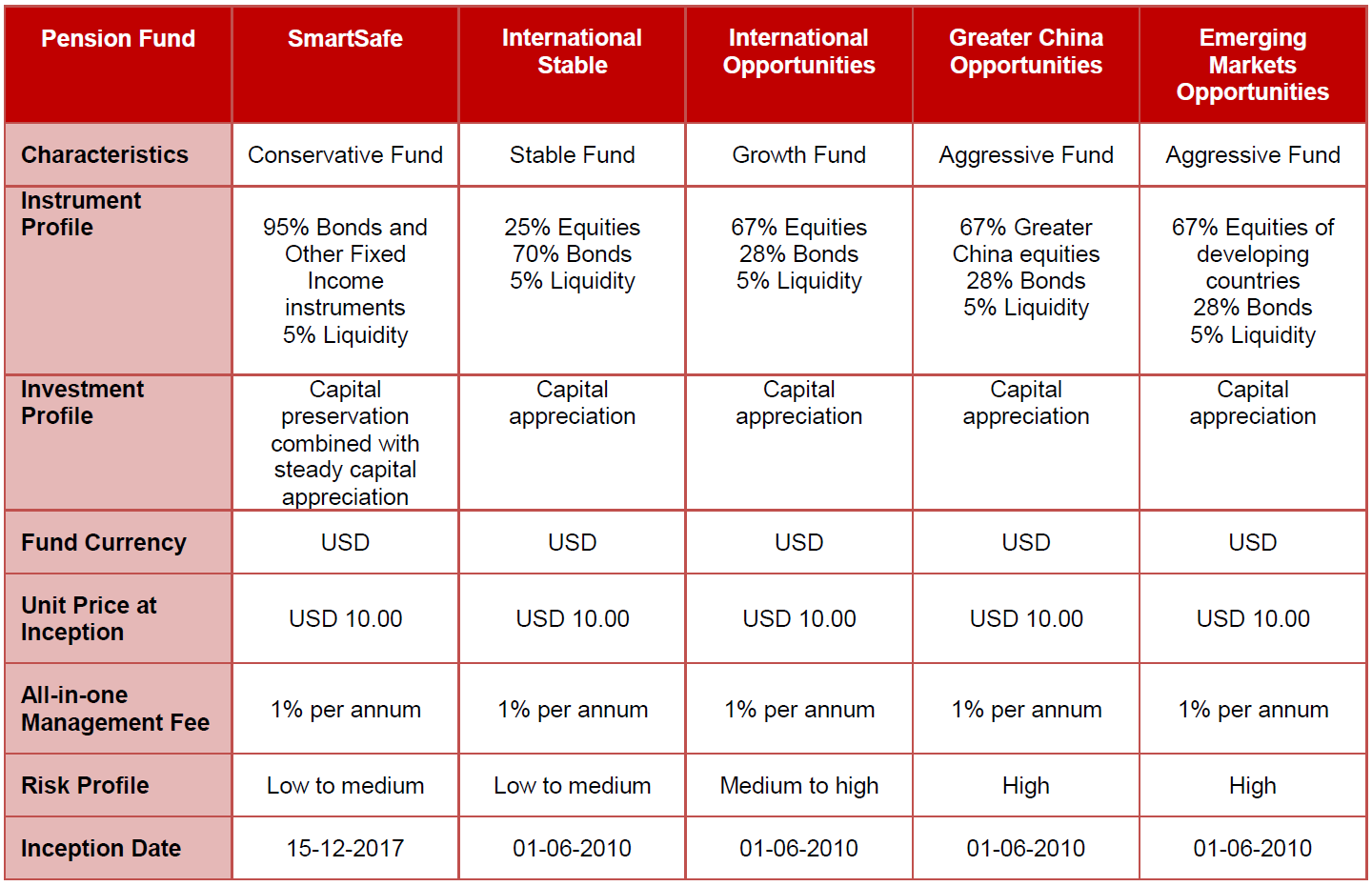 FUNDS PERFORMANCE | Data as at 30 September 2022

– Investments involve risks. Past performances are not indicative of future performances.
– Prices of fund's units and the income from them may go up as well as down.

FURTHER DETAILS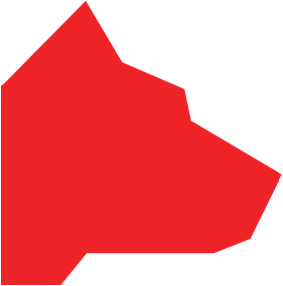 SmartSafe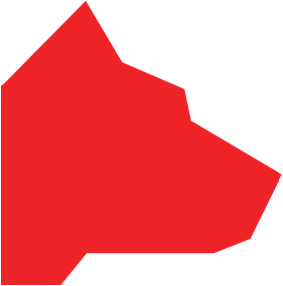 International Stable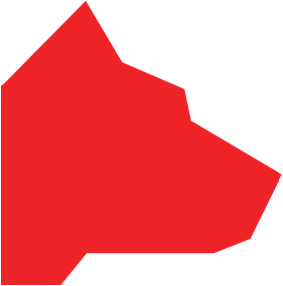 International Opportunities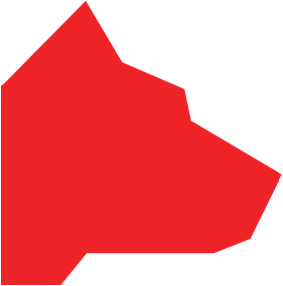 Greater China Opportunities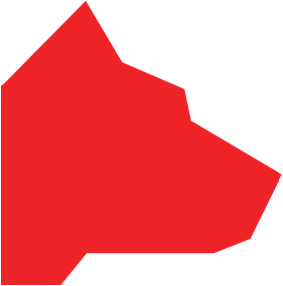 Emerging Markets Opportunities
Download the Product Flyer here.